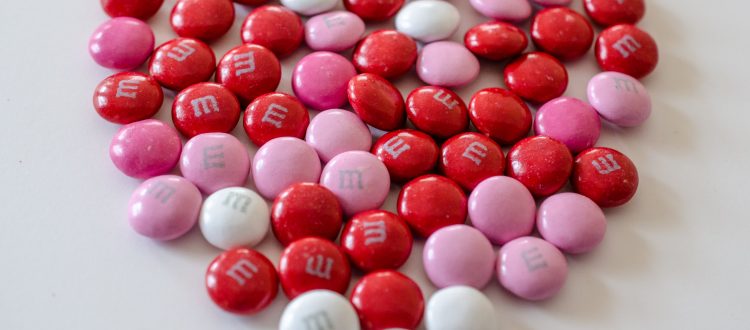 How to Keep Valentine's Day "Sweet".
So you made the New Year's Resolution to eliminate refined sugar, went through the nasty withdrawal process, and finally came out the other side just when your Valentine is frazzled and Valentine's Day is coming up.
Do you fall off the wagon, beg for forgiveness, and dive into a heart-shaped box of chocolates??
"Not today, Satan!" You exclaim, because you have a plan; you have come way too far to let it all go now; and you have Triumph!
Why not explore the sweet, sweet, alternatives to Refined White Sugar and High-Fructose Corn Syrup? Parade Magazine and the Sugar Free Mom bring us these wonderful recipes that use Stevia and other alternative sweeteners to replace Refined White Sugar and High Fructose Corn Syrup.
Are you a culinary explorer? Maybe you would like to try your own favorite recipes by just substituting honey, Agave, apple juice or sauce, Molasses, or organic maple syrup? Let us know how things turned out!
We are sure these treats will satisfy your sweet-tooth as well as your Sweetie. BONUS POINTS: Pair your home-made sweets with a gift registration to a race event like The Blue Diamond Almonds Shamrock'n Half Marathon Weekend, and share a healthy lifestyle experience with your Sugar Plum March 14th -15th.
By reducing your Refined White Sugar intake and exercising more, you and your loved one will continue to reduce your risk of cancer and cancer recurrence by reducing your Body Mass Index.