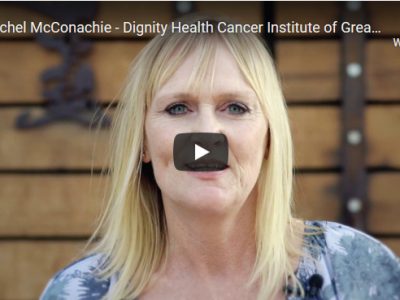 Triumph Fitness receives referrals from all of Sacramento's cancer centers, including Dignity Health. Hear from Rachel McConachie, Director of Clinical Services on the value of programs like Triumph for cancer survivors.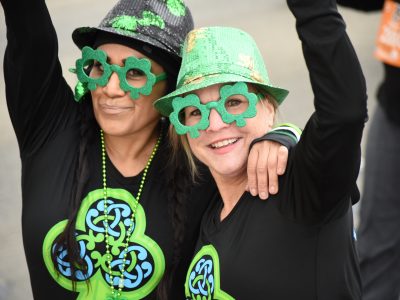 Join Team Triumph at the 2020 Shamrockn weekend event on March 14th & 15th! Participate in a 5K, 10K or Half Marathon! All donations benefit Triumph Cancer Foundation. Who do you Shamrockn for?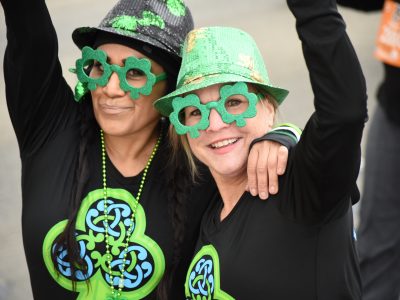 While experts still debate the relationship between sugar and cancer, they still agree that consumption of sugar may increase the risk of...
Read More