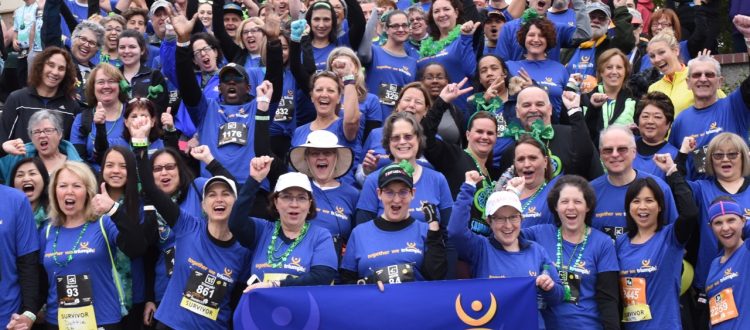 TEAM TRIUMPH "The Sea of Blue"
We are the mighty "Sea of Blue".
We run, walk, bike, hike, and participate in all sorts of events to raise funds and spread awareness for Triumph Cancer Foundation and the programs they provide.  Sponsor us as a team, or select a team member to support directly.  Either way, 100% of the funds go to Triumph's programs offered to #Survivors at NO COST so they can rediscover independent, active lives after cancer treatment.  Thank you for your generosity!