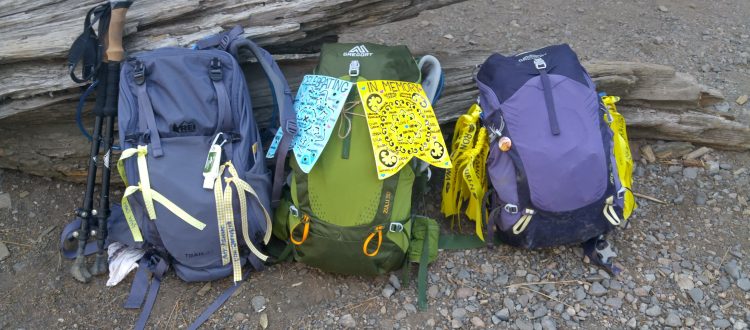 Taking Survivors to New Elevations!
Triumph to the Summit starts soon! Help me support cancer survivors as they summit Mt. Tallac!
$0.00
donated of
$500.00
goal
Campaign has ended
Team Triumph is at it again!  I will be hiking this summer with #Survivors and graduates of Triumph Fitness in an effort to raise more money for Triumph Cancer Foundation.  Join me in the recreation for charity or sponsor my hikes and follow along with the photos we post on Facebook each week. Donate $20 & comment below if you would like for me to take along a name of a loved one in memorial or to celebrate their survivorship.  Let's fill up my pack with yellow ribboons!