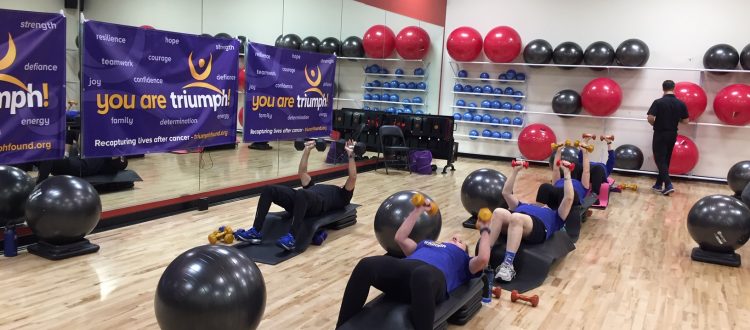 Sponsor Event Photography
Will you cover the cost of photography for our next event?
As they say, "A picture is worth a thousand words".  We use event photography to spread the word about Triumph Cancer Foundation to Grant Makers, Sponsors, and Donors.  Nothing is more effective at fundraising than showing people what we do at our Triumph Tune-up Events and our public events like The Blue diamond Almonds Shamrock'n Half Marathon Weekend.  Your donations will enable us to hire a professional to capture cancer survivors succeeding with Triumph!