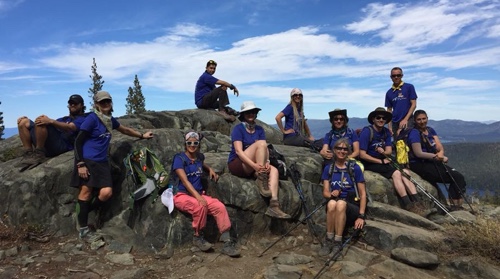 Pay It Forward by Sponsoring Triumph to the Summit
As you "Pay It Forward", this campaign provides necessary gear for survivors & hikers.
$0.00
donated of
$2,500.00
goal
Campaign has ended
When you donate to a hiker's campaign or sponsor a hike, you are helping more Survivors take their lives back from cancer treatment. This campaign will provide hiking poles, backpacks, and other necessary gear for beginner hikers. Thank you for making a Survivor's hiking experience easier!